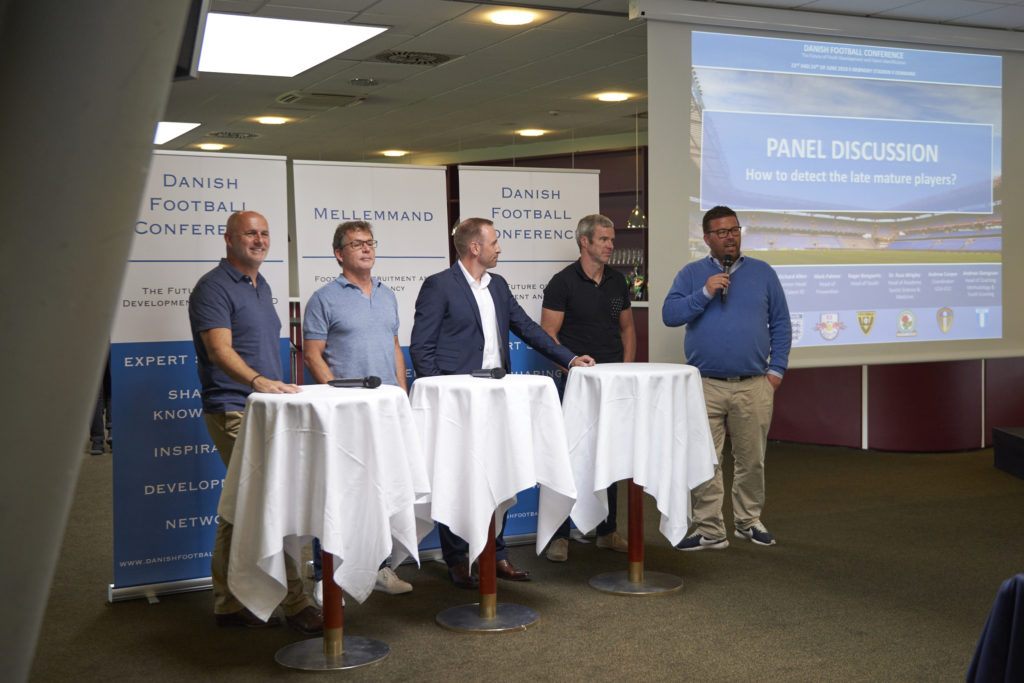 Great and talented youth players, finding their way in to clubs first team, as many as possible.  All with as high level and potential as possible and with the motivation and drive to succeed, to take the team, the club and themselves to an higher level, than seen before.
That is the dream, for many clubs, when they describe their ambitions for their academy players. 
Creating players for other football clubs, at different levels, giving all of them a good education, in football and in life, that is the vision.
Having that dream and that vision ind mind, why do so many clubs struggle with producing their own players?
Why do we see clubs on highest professional level close down their academies?
Why is the "Transition phase" so difficult?
All these questions and then some, are topics in the below panel discussion, narrated by Kenneth Santa, current Head of Scouting at the I League Club Punjab FC. The panel of this discussion is: Shayne Murphy – Manchester City, Jan Schmaal – Sabail FC, Joseph Dixon – Stoke Cty, Paul White – Stoke City, Gregg Broughton – Bodø Glimt and Daniel Ebbert – FC Hansa Rostock.