This time I will show two exercises that I often use in my own sessions. Both are good exercises and will focus on the topic "transitional play", both when going from attack to defence, and the other way around from defence to attack.
Both these two games have a focus on the switch from attack to defence – or defence to attack – and it is important that the coach let the exercises develop at top speed with lots of intensity, instead of pausing the game during the exercise. The talking and coaching must be done after each round, while the players get the pulse down.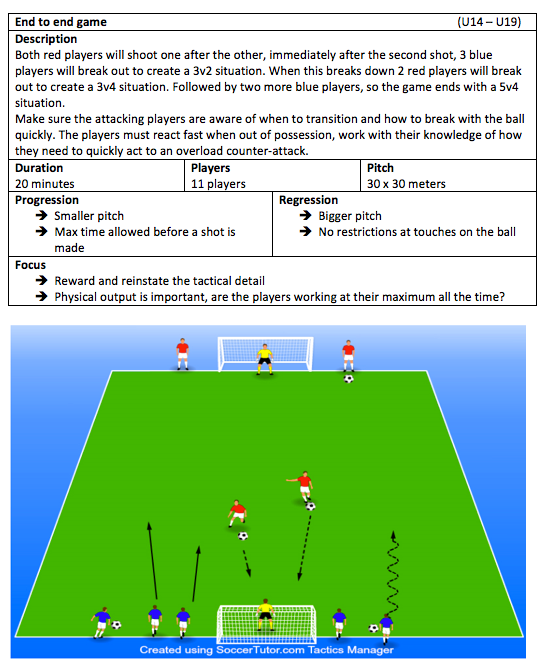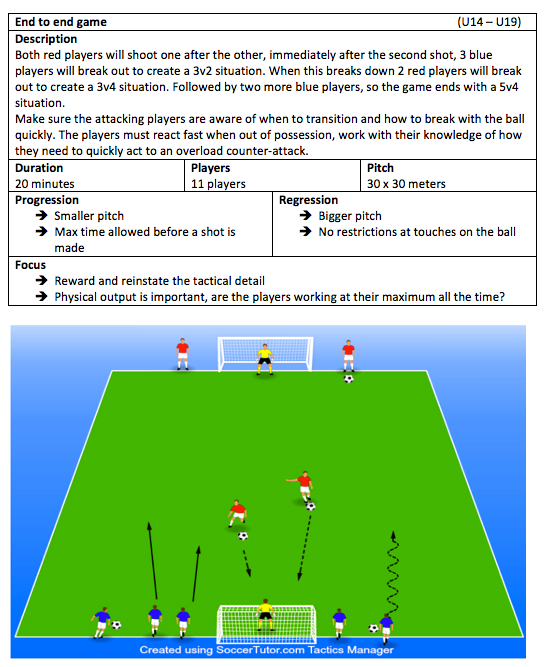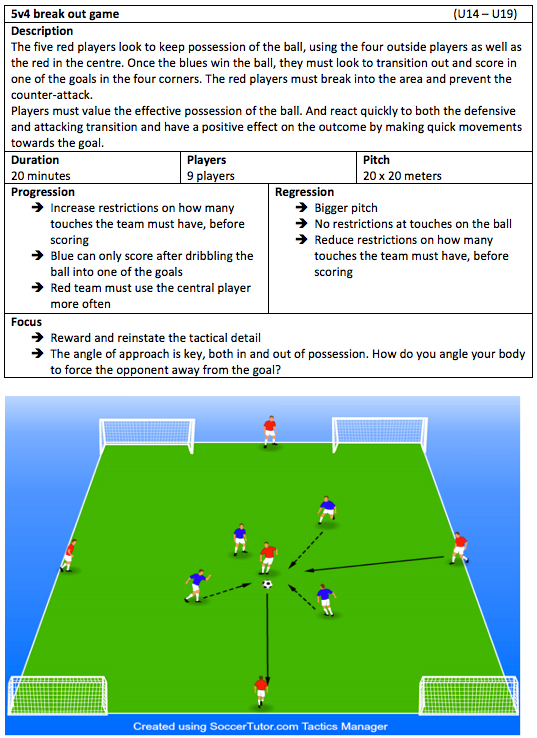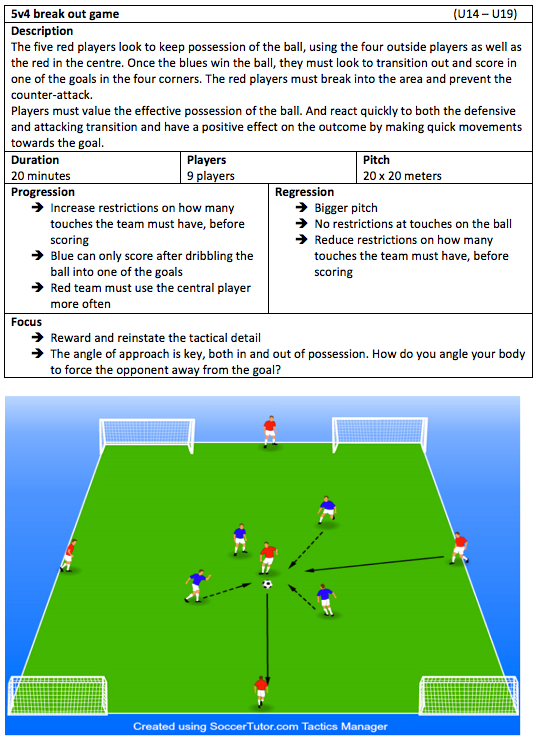 – – – 
Alle blogs provided on "The Network", are provided by individual coaches and football people from all ages, from different clubs, coaching different aged teams, at various levels.
Each blog on "The Network", is the bloggers view on how to do a training session or his/her thoughts on a specific topic.
Comments, er welcome, as long as you as a member of the network keep a good and constructive tone in your comments. (It requires that you register as a member)
If you wish to be a part of our team of bloggers, to provide weekly or monthly football relevant content, such as training sessions, a scouting report or a blog about the development of grassroots football in your country or region. 
Then send us a mail @ contactus@mellemmand.com
– expressing your wish to be on our team, who you are, your experience and background in football and what you wish to "blog about".
Our hope, is that we with "The Network", can create a platform for inspiration, but also a platform to share ideas and thoughts, for the better of the future development of football across the world.
All content posted, will be posted in english.
THE NETWORK ll M E L L E M M A N D . C O M