In my last blog post, I wrote about the importance of positioning yourself at angles to create better conditions for yourself and your teammates. In this edition, I have focused on a trend that has been widely used in recent years and still is developing. Namely, passing between the lines / breaking the lines.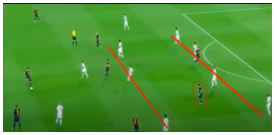 As football becomes more complicated and coaches begin to use analytical tools to devise their defensive systems, it is still important for the clubs to remain creative in finding ways to propel the ball forward in their attack phase.
Defensive structures become more and more compact as coaches throughout the game become more aware of the importance of the spaces in the game. For example, when players such as Denis Bergkamp and Gianfranco Zola moved to English football with Arsenal and Chelsea respectively, they enjoyed tremendous success playing in the gap between the defense and midfield. Clubs at that time were relatively defensive in their organization with the traditional 4-4-2 system.
As the years progressed we saw a tactical evolution with sides moving to integrate more staggered lines within their defensive systems, these staggered positions then closed down the spaces that the likes of Bergkamp and Zola had been able to exploit effectively during that time.
As football evolves to where we are today, defensive systems have continued to evolve, and teams have had to develop more creative ways to progress the ball forward through the thirds of the pitch.
One of the most important attacking mechanisms used at the top level of football today is the ability to breaking the lines of the opponents defensive setup. There are several ways to break the lines, but I will focus on the most common one, it is a simple pass into a player who is positioned behind a line of opposition players.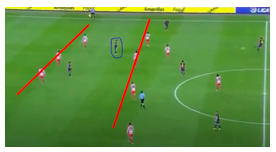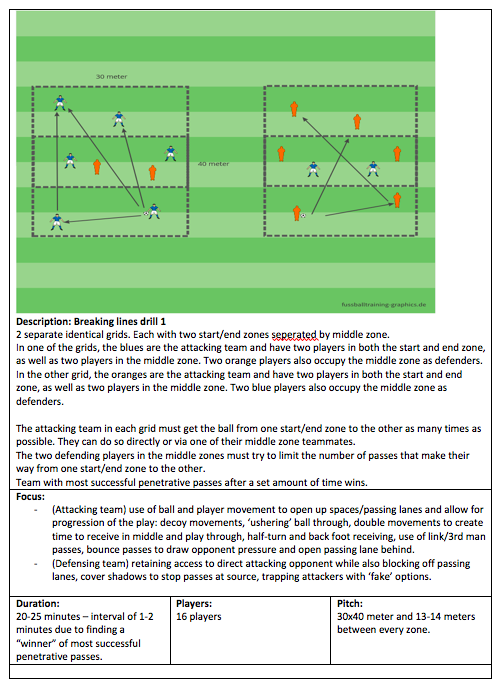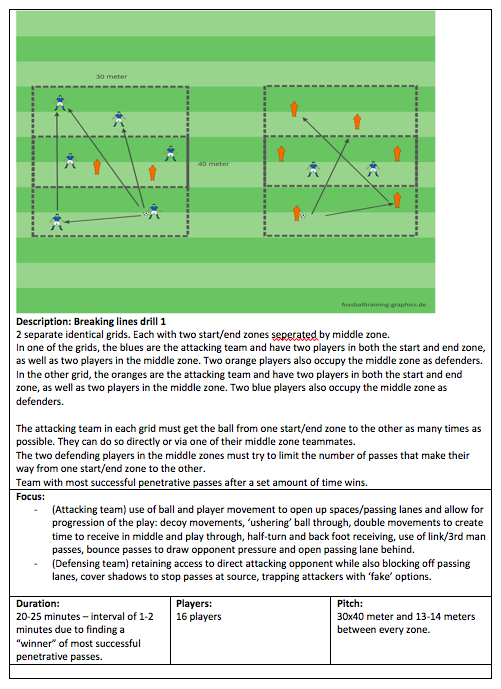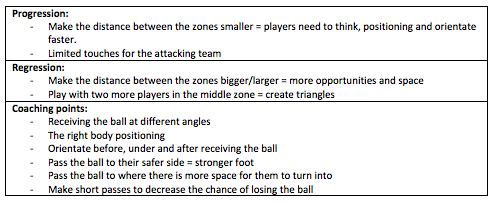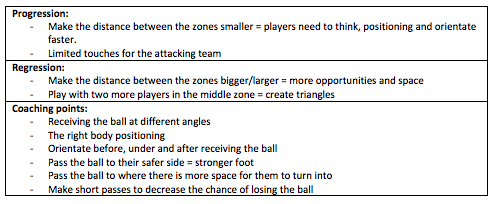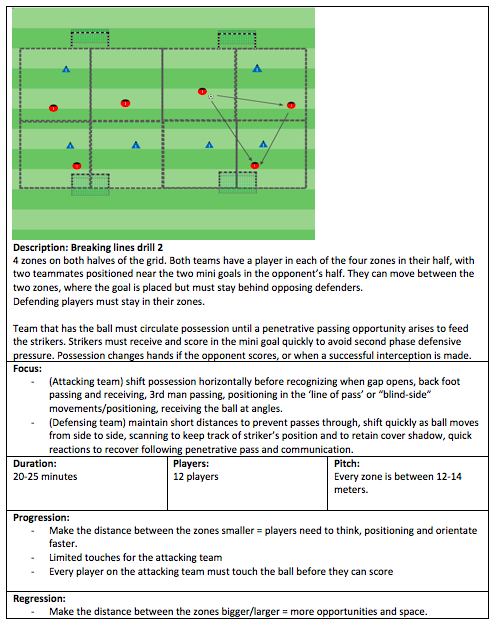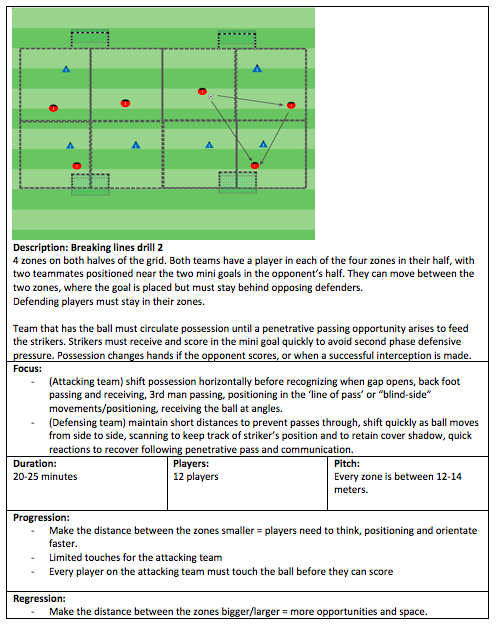 – – –
Alle blogs provided on "The Network", are provided by individual coaches and football people from all ages, from different clubs, coaching different aged teams, at various levels.
Each blog on "The Network", is the bloggers view on how to do a training session or his/her thoughts on a specific topic.
Comments, er welcome, as long as you as a member of the network keep a good and constructive tone in your comments. (It requires that you register as a member)
If you wish to be a part of our team of bloggers, to provide weekly or monthly football relevant content, such as training sessions, a scouting report or a blog about the development of grassroots football in your country or region.
Then send us a mail @ contactus@mellemmand.com
– expressing your wish to be on our team, who you are, your experience and background in football and what you wish to "blog about".
Our hope, is that we with "The Network", can create a platform for inspiration, but also a platform to share ideas and thoughts, for the better of the future development of football across the world.
All content posted, will be posted in english.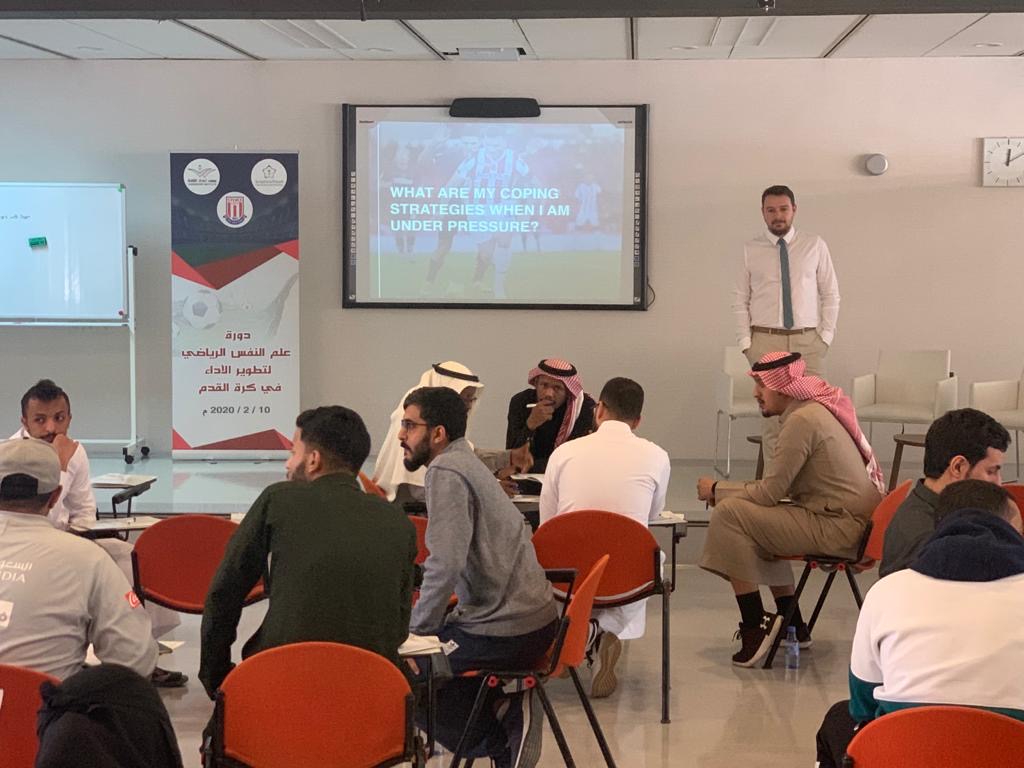 DANISH FOOTBALL CONFERENCE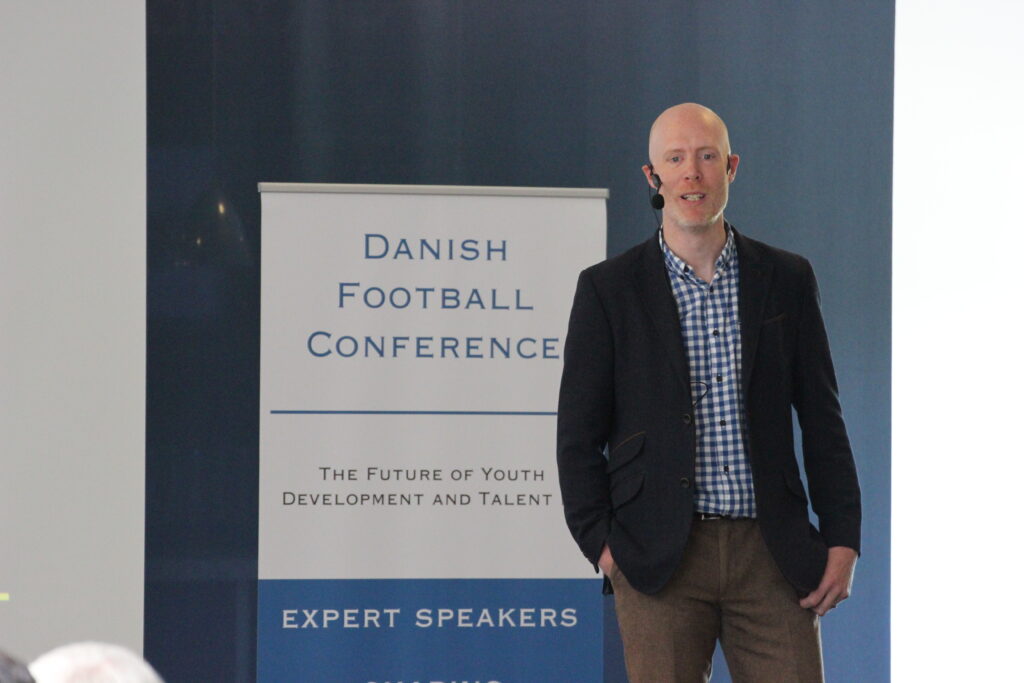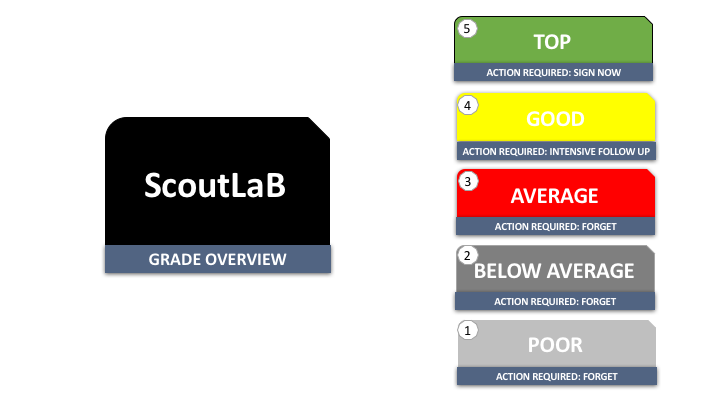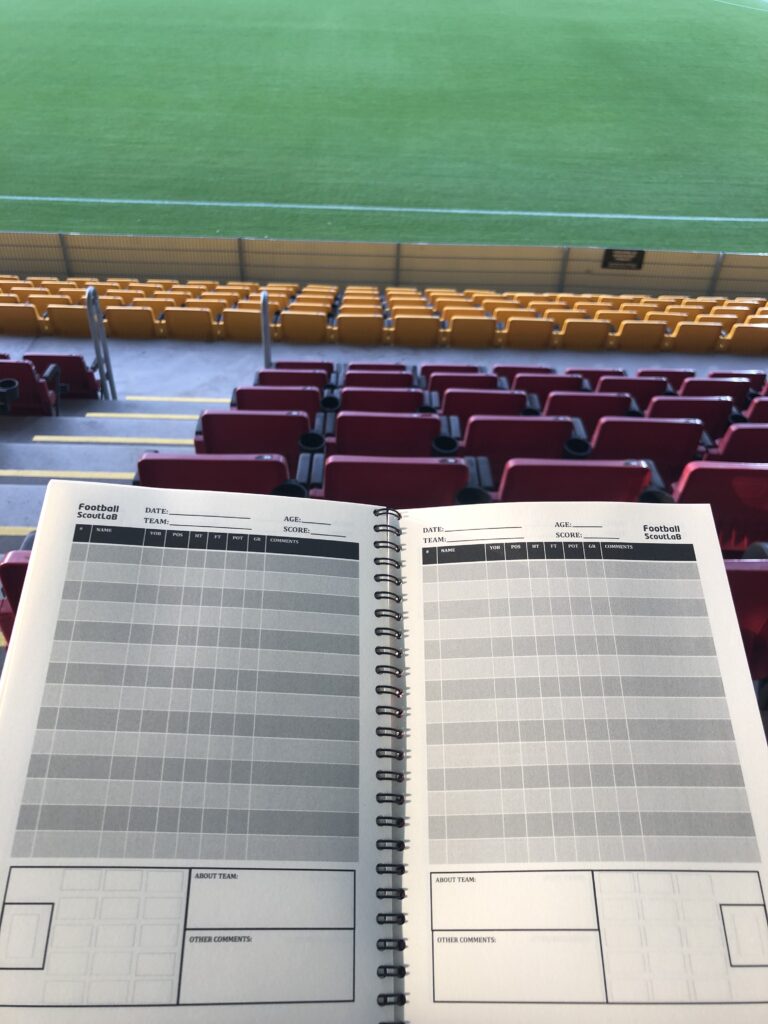 EXTERNAL SCOUTING - SCOUTLAB